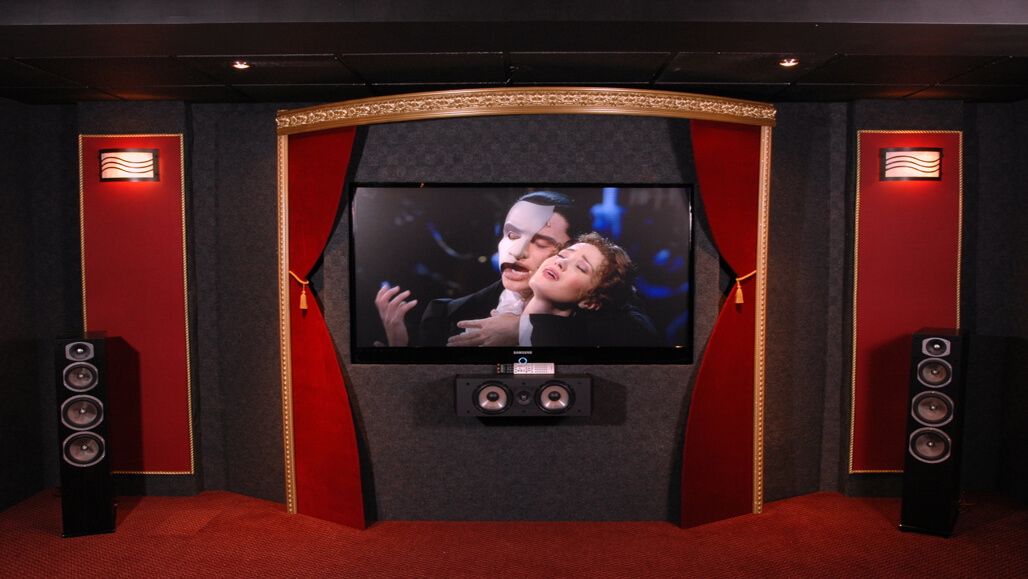 Maximum Quality – Maximum Value
Maximum Audio Video
Proudly Serving Ottawa, Gatineau, Orléans, Nepean and Surrounding Area Since 2012

Exceptional Service is Our Specialty
Our Customers Love Us
We Know You Will Too!
I'm so very pleased with Norm's professional manner and his expertise in audio installation! The television he installed was done to perfection! Neat clean and on time with fair pricing and answered all my questions with great knowledge! I would not hesitate to recommend Norm for all your audio needs!

Michele Jenkinson


Norm's knowledge of audio and video is incredibleWe took his advice and were able to save alot of money and ended up with the nicest sounding audio and stunning video system that I've ever owned.Thank you Maximum Audio Video for your outstanding service!

Brant Phillips


I would definitely recommend Norm to any of my family or friends. He is highly experienced and very knowledgeable in the electrical fields. He will always give u the best options you have. I reached out to Norm for the second time to mount a third TV and I'm extremely satisfied with the outcome. Great service for fair prices. Thanks Norm!

Abdoul M





We're Here For You
Maximum Audio Video was Founded in 2012 on the principles of exceptional customer service, extensive product knowledge and unrivaled entertainment performance at any budget. We take great pride in what we can offer, with the experience from past and current projects. We are first and foremost music lovers. This helps give us the insight to create and complete the most enjoyable audio/video solutions created specially for you!