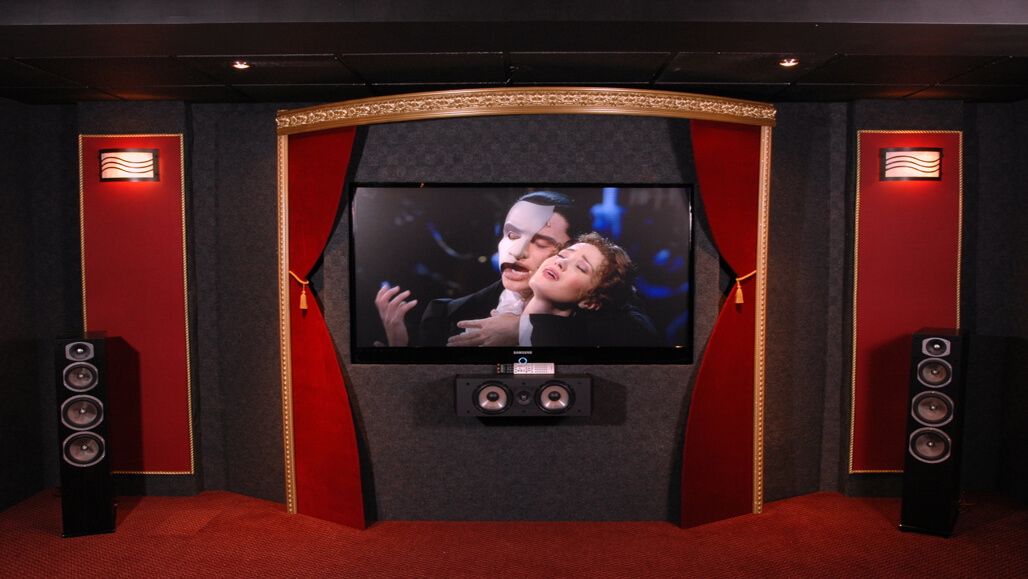 Maximum Quality – Maximum Value
Maximum Audio Video
Proudly Serving Ottawa, Gatineau, Orléans, Nepean and Surrounding Area Since 2012

Exceptional Service is Our Specialty
Our Customers Love Us
We Know You Will Too!
Norm was absolutely fantastic. He came in and helped me setup and fix the audio setup that I had and dialled in everything perfectly for me!

Mahdi Yusuf


Installed an outdoor audio system in a large open space backyard. Sounds like a concert.Norm knows his trade. He is full of helpful information, and understands equipment and knows how it all works together. Wouldn't look for anyone else

Matthew Giamberardino


We called in to inquire about TV mounting services and we wanted to get a mount that would swivel left/right and we spoke for at least a half hour where Norm (business owner) explained to us all the little details and technicalities of mounting on different types of mounts and the risks involved with swivel mounts and such because we have small children. We just thought that our needs were not being met with a standard mount so he told us of other options like a tv stand with mount and even sent us links to products online which really moved us. He was willing to spend more time with us and making sure that we get something according to our needs. He also didn't just come over and install just whatever to make business. Norm is an honest and helpful businessman. I will surely want to get any mount service done from him.

Hassan Shahab





We're Here For You
Maximum Audio Video was Founded in 2012 on the principles of exceptional customer service, extensive product knowledge and unrivaled entertainment performance at any budget. We take great pride in what we can offer, with the experience from past and current projects. We are first and foremost music lovers. This helps give us the insight to create and complete the most enjoyable audio/video solutions created specially for you!